The Big One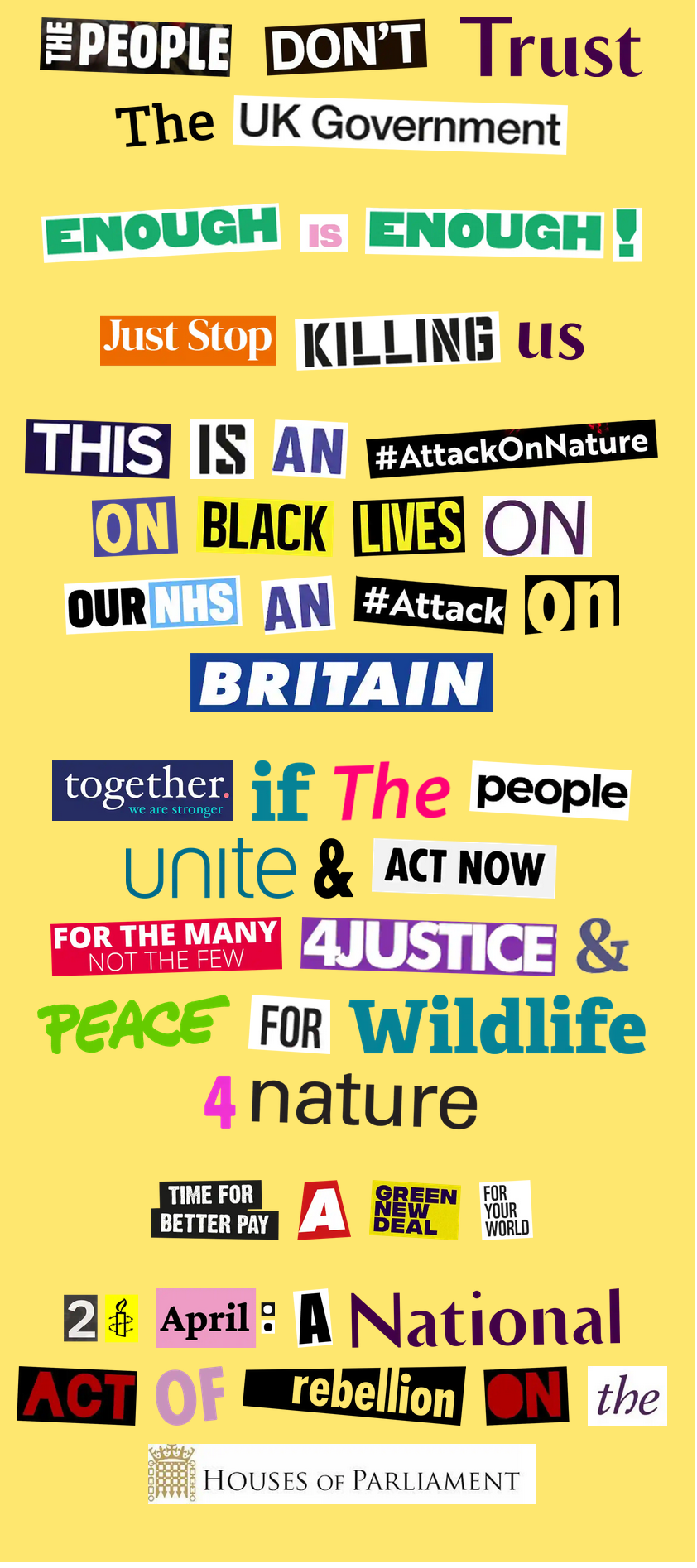 April 21 2023
The Big One is the name for the mass action in London to get as many people as possible to protest against the government and their inaction to do anything meaningful against climate change.
Surround Parliament gives a good overview about the event with more details on the XR UK website.
The Big One is happening in:
Where?
Houses of Parliament
London